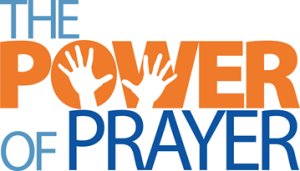 12 Hours of Prayer
Friday, November 17  | 7:00 am – 7:00 pm | Chapel
Another opportunity to come and pray to the Lord in the peace and quiet of the Chapel.
There will be a sheet of prayer suggestions to guide you through different areas that need prayer, or come with your own list.  The sheet will contain requests for the nation, the church, the spiritual growth of Christians, and ministry to those who do not yet know Christ.
There are two signup sheets on Pastor Yum's office window, one for those who will pray in the Chapel and one for those praying somewhere else (home, work, vacation…).  Please sign up for one or more 30-minute time slots.  If you are unable to sign yourself up, please contact Teri Beasley in the church office, or 835.6797 ext. 120, and give her the time you will be praying so your name can be added to the list.  We hope to have at least two people praying during every slot.
If you have questions or need additional information, please contact Peg Born,
…if my people, who are called by my name, will humble themselves and pray and seek my face and turn from their wicked ways, then I will hear from heaven, and I will forgive their sin and will heal their land.
2 Chronicles 7:14
Please click the link below to download and view the Prayer List: