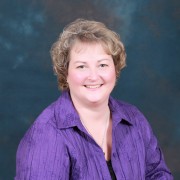 Teri Beasley
Music/Membership Administrative Assistant
Administrative support for membership and music ministry. (ext. 123)
Contact Teri:  • 835.6797 ext. 120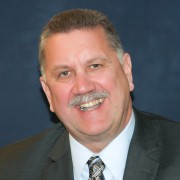 Rob Grocholski
Building Supervisor
Coordinates cleaning and maintaining building and grounds.
Contact Rob:  • 835.6797 ext. 121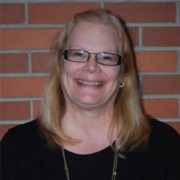 Leslie Hiltunen
Bookkeeper
Manages day-to-day church finances.
Contact Leslie:  • 835.6797 ext. 116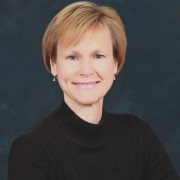 Jennifer Klingler
Publications & Website Management
Publishes bulletins/announcements; Manages website.
Contact Jennifer:  • 835.6797 ext. 122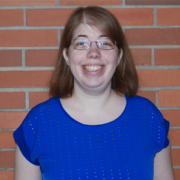 Victoria Ritter
Discipleship Office Professional
Administrative support for Discipleship Ministry – responsible for ordering materials for Christian education and Discipleship, posting communications for church-wide studies, Vacation Bible School, children's, youth, and family events, and supporting the schedules of Children, Youth, and Discipleship leaders.
Contact Victoria, , 835.6797 ext. 118.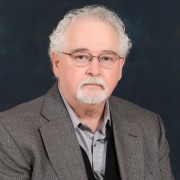 Tom Randolph
Director of Audio Ministries
Audio technician for all worship and special services.
Contact Tom: • 989.835.6797 ext. 138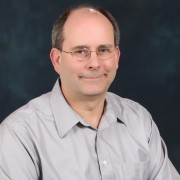 Dennis Strahl
Director of Video Ministries
Schedules camera and graphics staff for all worship and special services.
Contact Dennis:  • 989.837.1554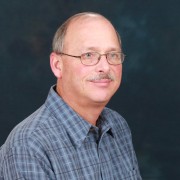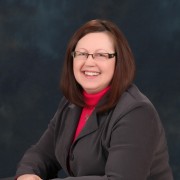 Tonya Simons
Office Manager
Coordinates all office activities; Administrative support for Senior Pastor.
Contact Tonya:  • 835.6797 ext 110