"All that I am, for all that You are"
Please join us each week for Sr. High United Methodist Youth Fellowship (UMYF)
6:00 – 6:30 PM    Worship and BUOY Groups in the Hub (formerly Middle Ground)
6:30 – 7:30 PM    Nightly Activities (location varies)
If you have any questions or would like further information, please contact John Engler, Youth Director, or 835.6797 ext. 112.
---
Activities
May 21:  End-of-year Party
May 28:  Memorial Day Weekend – No Meeting
June 4:  Graduation Sunday
---
Mission Trip
Each spring our Sr. High Youth spend a week helping those in need. Our 2017 trip will be April 1-8 to Delta Grace in Sunflower, Mississippi.
Contact John Engler, , for more information.
---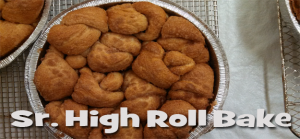 Roll Bake dates for this 2016-2017 school year will be:
November 11-13;  Orders due Nov. 6
December 9-11; Orders due Dec. 4
March 3-5; Orders due Feb. 26
---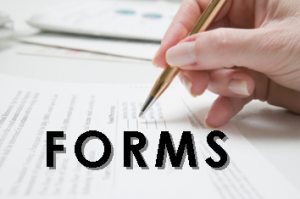 A completed Covenant of Conduct is required to be on file for any offsite activity.
Roll Bake Order Form for use by Sr. High youth.
Roll Order Form for use by customers.