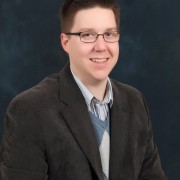 Jantz Black
Director of Music Ministries; Organist; Director of Carillon Choir
Coordinates music for all worship services; Plays organ/piano for worship services; directs Carillon Choir.
Contact Jantz:   • 835.6797 ext. 137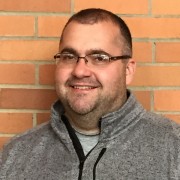 John Engler
Director of Youth Ministry
Leads Sr. High youth group; organizes mission trips for youth.
Contact John:  • 835.6797 ext. 112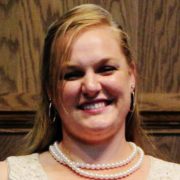 Maranda Ginop
New Spirit Singers Director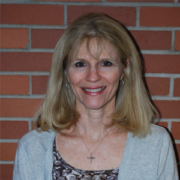 Heidi Kidd
Discipleship Leader
Oversees the Discipleship Ministry – responsible for coordinating Bible studies, small groups, adult Sunday school, church-wide seasonal studies, including small groups, and study curricula; implementing a Pathway of Discipleship by selecting curricula, and recruiting and training study leaders/teachers.
Contact Heidi: • 835.6797 ext. 129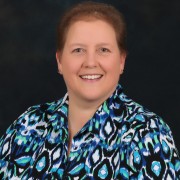 Grace Marra
Director of Chancel Choir, Wesley Women, Wesley Men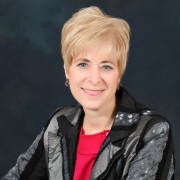 Connie Nicholson
Director of Joyful Bells, Rejoice Ringers, Genesis Ringers, and Prime Chimers
Rick Schell
Children & Youth Ministry Assistant
Assists Directors of Children's and Youth Ministries – assist with programs such as Youth Confirmation class, middle school and senior high mission trips, Vacation Bible School, Sunday evening youth ministries, Faith Jam, and coordination of Sunday school teachers.
Contact Rick: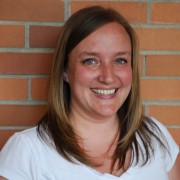 Abby Shephard
Director of Children's Ministries
Contact Abby:  • 835.6797 ext. 113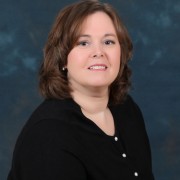 Pamela Wilson
Activities Coordinator/Kitchen Manager
Coordinates various activities for Children, Youth, and Discipleship programs; purchases food, cooks, and maintains kitchen for various church functions.
Contact Pamela: